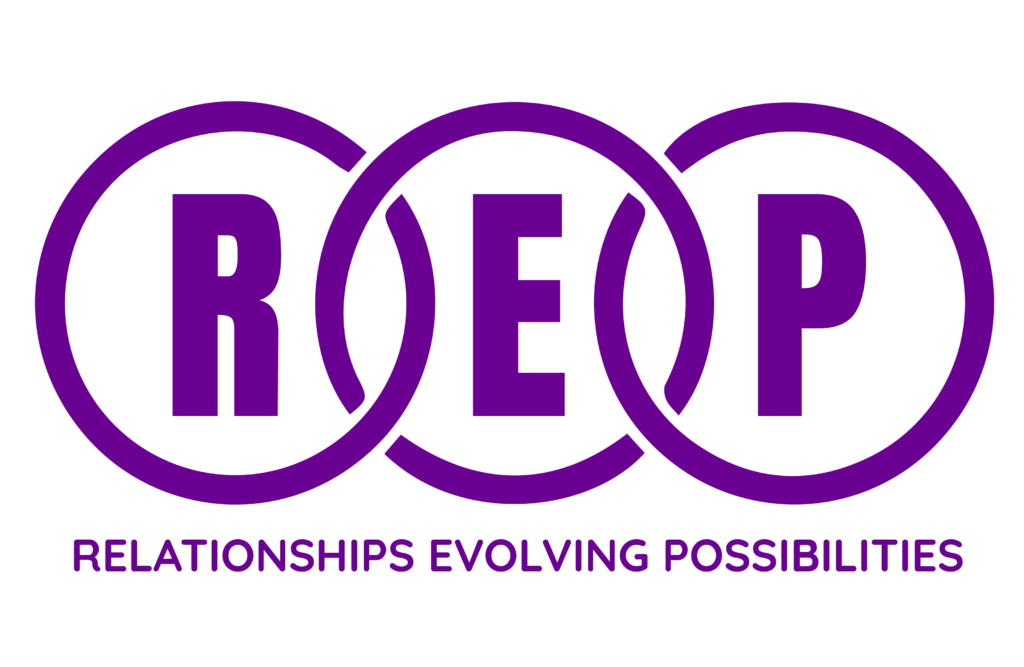 Relationships Evolving Possibilities
Relationships Evolving Possibilities (REP) is a network of dedicated abolitionists showing up to support others in moments of crisis or urgency, with care and respect for the full dignity and autonomy of the people in crisis.
We are guided by our core values:
Black love and liberation
Ancestral knowledge
Radical consent
We work, organize, and care for one another with deep respect and gratitude for the enduring legacies and influence of revolutionaries before and with us still. We are the ripples of the movement of fellow abolitionist organizers in Minneapolis including AIM Patrol, MPD150, Resmaa Menakem, Ricardo Levins Morales and countless others who dream of collective liberation from state-sanctioned violence.
REP is one node in an interconnected network of projects created by communities to manifest safety and centers Black life, liberation, and joy. We continually learn from these projects and comrades in other cities, including the Bay Area Transformative Justice Collective, CAT911, MHFirst Oakland, and Cahoots.
Our Mission
The mission of REP stems from Black love and liberation, with a vision that all communities thrive when our needs are met. We are grounded in the belief that as a community we have the ability and capacity to love and protect each other without giving our agency to systems that were built to destroy, consume, or commodify us. Relationships Evolving Possibilities is the foundational pedagogy for our approach to community safety.
REP is an engagement strategy that facilitates the formation of localized pods for mutual aid and reinforces transformative crisis support within community networks. Our programs promote wellness and create safer and thriving communities.
Our Origin Story
Check out the Story of Us at https://youtu.be/BaJquv7VW6Y
During the start of the uprising in late May and early June 2020, Jason Sole and Signe Harriday worked together on crisis response in Minneapolis and St. Paul. They saw a need to make it more sustainable, and envisioned a strategies and communications technology that could support the incredible work community members were doing (and have been doing for generations). 
They invited Rox Anderson, Josina Manu Maltzman, and Susan Raffo to create a core team, and connected with Steve Scofield at Warecorp to develop an app that could support communities dealing with emergencies, but in alignment with principles of abolition, transformative justice, radical love, and community power. Over many months, they learned from and alongside local and national folx doing the critical work of loving and responding to community challenges in life affirming ways.
We're now taking our first steps in prototyping systems of care, by us and for us, that can support our hoods in times of crisis and help us take back our power from police.
Our Work